R3
Unwires the Future, Overhauls Industry, Mobilizes Industry 4.0
A company founded on a game-changing vision, guided by globe-spanning experience
WHO IS R3?
R3 - Reliable Real-Time Radio is a rising company based in the heart of Berlin. We develop and distribute EchoRing, a URLLC wireless protocol for use in industrial applications such as intra-logistics and smart manufacturing. Our mission is to extend Industry 4.0 and the Internet of Things to any client and budget.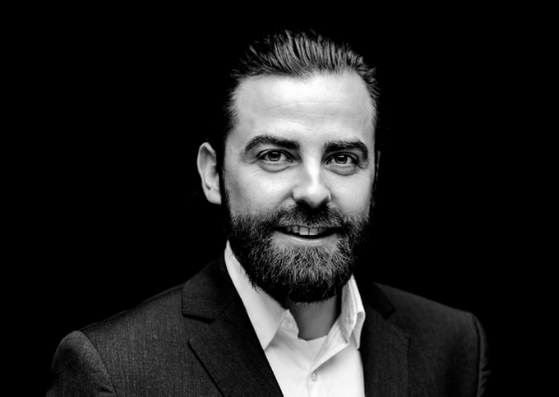 Florian Bonanati
Managing Director, Commercials & Finance
After graduating in business administration, Florian started a successful career at two leading management consulting firms. With his strong business background and special interest in Germany's market and innovation, Florian plays an essential role in EchoRing's business development.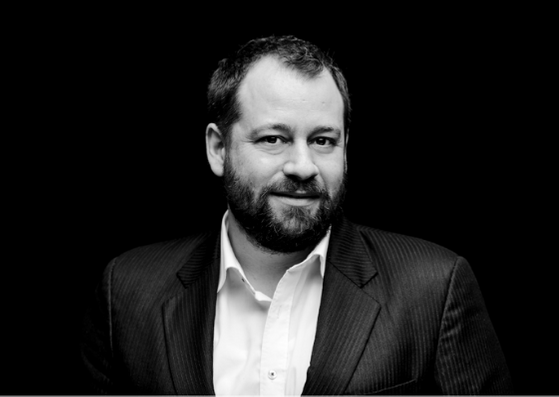 Dr. Mathias Bohge
Managing Director, Investor Relations & HR
With a Ph.D. in Engineering, Mathias took the path of management consulting after university. There he developed a passion for marketing and human resources, a passion he pursues every day to construct the perfect image of EchoRing in an ideal working environment.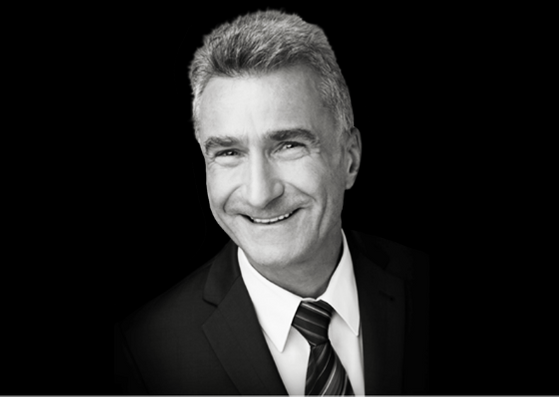 Peter Kohlschmidt
Managing Director, Product & Technology
Peter brings many years of management experience in the semiconductor, mobile communications, IoT, automotive and block chain industries to R3. His key specialty is strategic and operational management.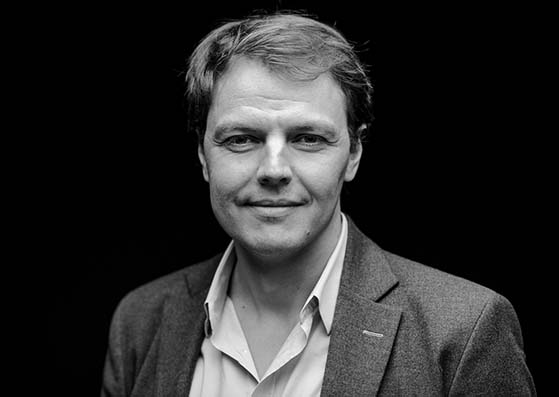 Prof. James Gross
Founder & Chief Science Officer
The original visionary of EchoRing and its great potential, James is now Managing Director and Head of Research at R3, as well as a Professor of Machine-to-Machine Communication at KTH Royal Institute of Technology in Stockholm.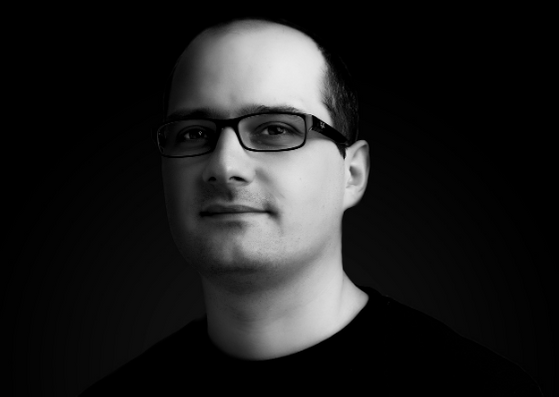 Dr. Vlado Handziski
Chief Technology Officer
What began with coding on his Commodore 64 and messing around with mainframe terminals at his mother's workplace has evolved into a lifelong obsession with technology and science. After two decades of research experience in IoT and wireless embedded network systems, Vlado decided to make the jump from academia to the private sector, joining his former TU Berlin colleagues on the R3 team.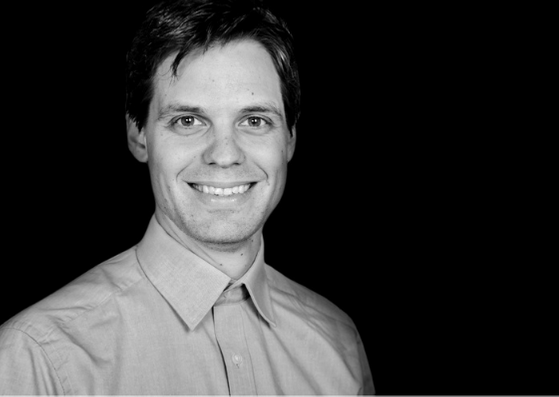 DR. DANIEL WILLKOMM
Chief Project Officer
Daniel's passion is project management. Over the past several years he has developed and successfully implemented an array of agile management methods in various companies. Combined with a Ph.D. in Wireless Communications and subsequent experience as a public funding advisor, Daniel provides R3 with insider expertise on raising capital.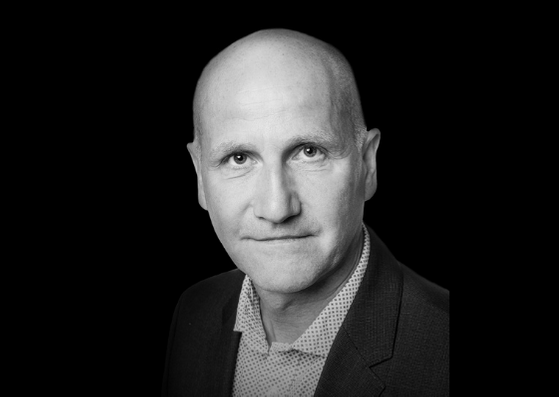 Bernd Kremer
Head of Business Development
Bernd provides 10+ years' experience of sales operations management in the automation/industrial communications sector, as well as extensive and finely-honed expertise in startups, business development and market expansion.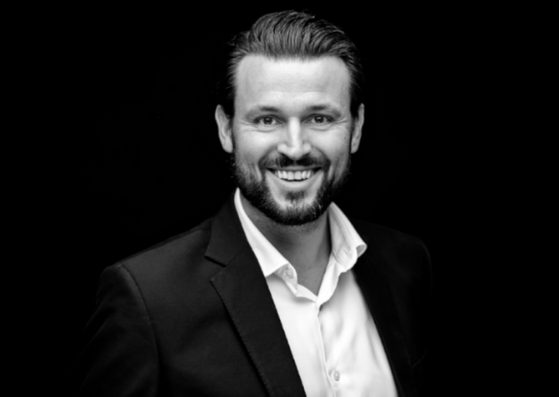 Philipp Bäcker
Head of Sales
Philipp has served as Sales Specialist and General Manager for German aircraft technology and equipment companies, establishing local branches in India and the USA, respectively. This global perspective in widely diverse business environments is a huge asset for R3.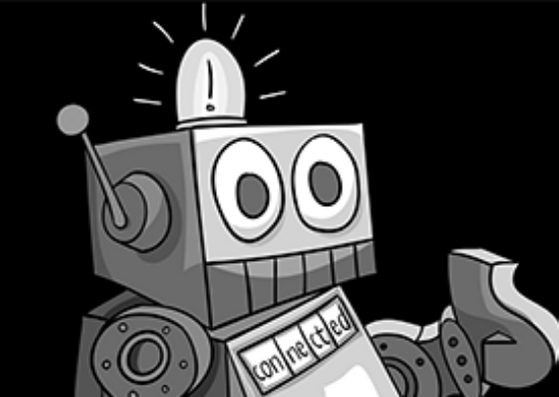 Thomas Menzel
Head of Application Engineering
One of R3's first team members after its founding, Thomas began as a developer and is now head of Applications and Support, where he and his team help clients integrate EchoRing with their applications.
Jan Rähm
Head of Communications
Jan has been reporting on technology and technical developments for almost 16 years. He mainly worked for public radio stations in Germany and Austria, but also for TV, daily newspapers and magazines – online and offline, nationally and internationally.