Your Solution for
Reliability, Mobility, High Throughput, Flexibility, Fast Changeovers, Low Costs, Innovative Processes
Explore a wide range of use cases in a variety of industries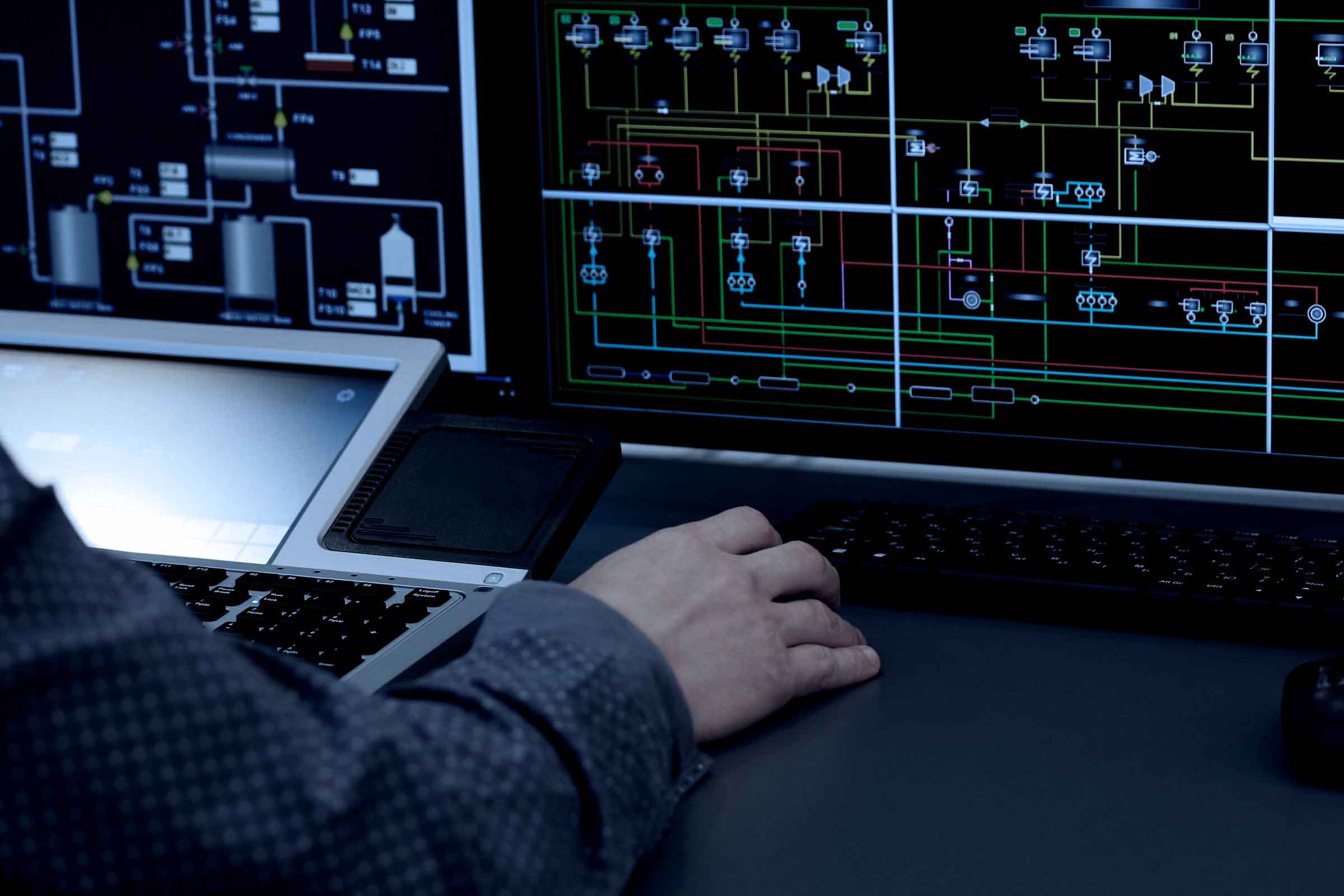 Fast and Simple Deployment
Streamlined installation with fewer cables
Fewer cables require less time and effort to measure cable lengths, match connections and affix cables to infrastructure, particularly in obstruction-filled operations areas. Faster deployment means lower overhead!
Easy System Relocation
Efficient disassembly, transport and reassembly
Complex physical networks of cables, connectors and plugs often require extensive testing, troubleshooting and optimization with each location change. Wireless systems meanwhile can be relocated with ease.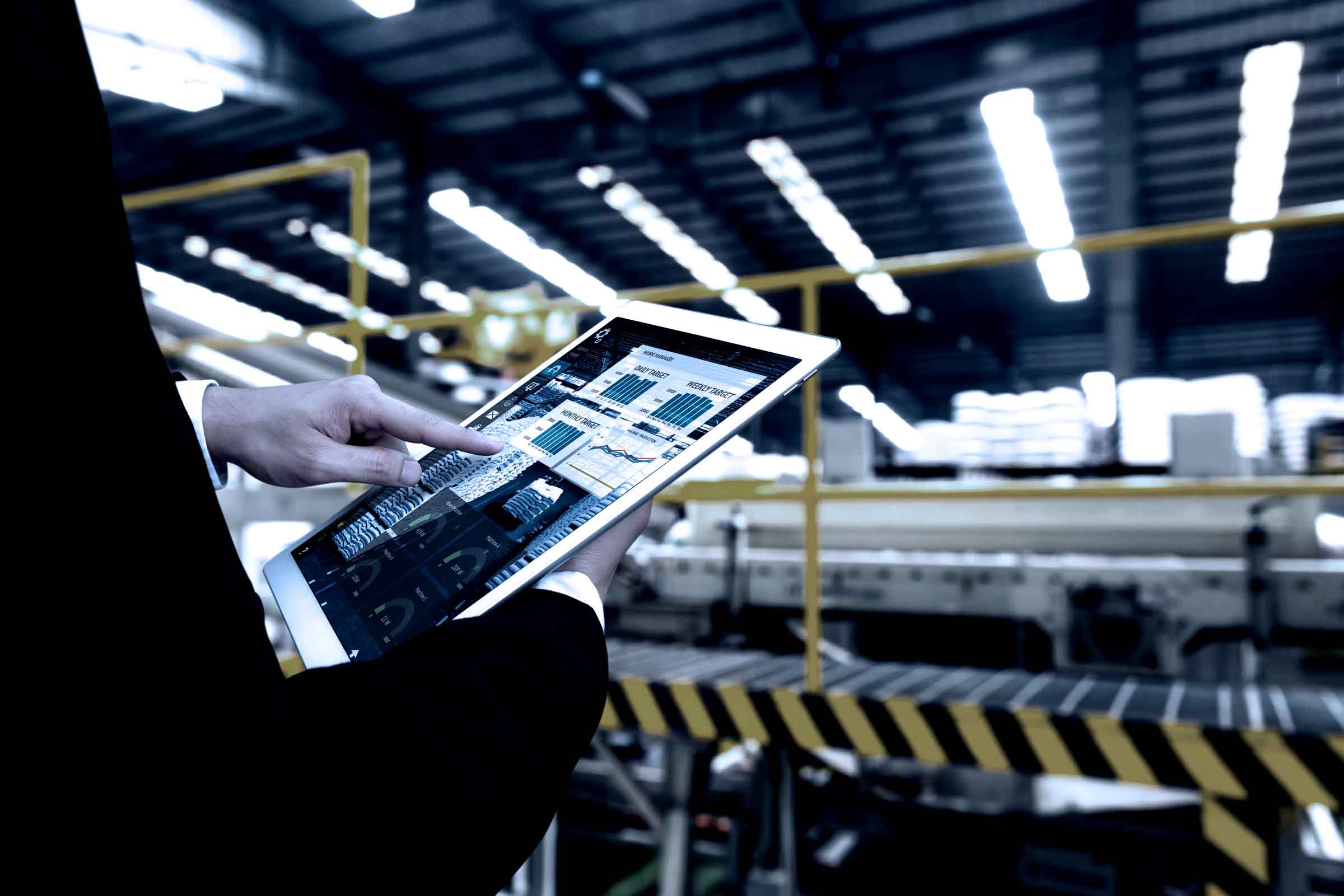 Increased Uptime
Fewer errors due to fewer weak points
Many M2M setups contain fragile points of failure such as slip rings, drag chains and cable connectors, which frequently break and incur high downtime and repair costs. Replacing key components within these weak points with wireless links significantly increases system uptime, raises production targets and reduces maintenance.
Streamlined Changeovers
Faster and simpler system reconfiguration
System changeovers are faster and easier with industrial-grade wireless networks, often conducted automatically and entirely on the software side when combined with battery-driven mobile setups. Less downtime and fewer dedicated personnel are required.
Efficient Retooling
Quick and frictionless tool changes
System tools can now be remotely disconnected and reconnected with ease over industrial wireless networks. Fragile plugs and connectors wear down with frequent use and are a key cause of production downtime. Now they can be a thing of the past!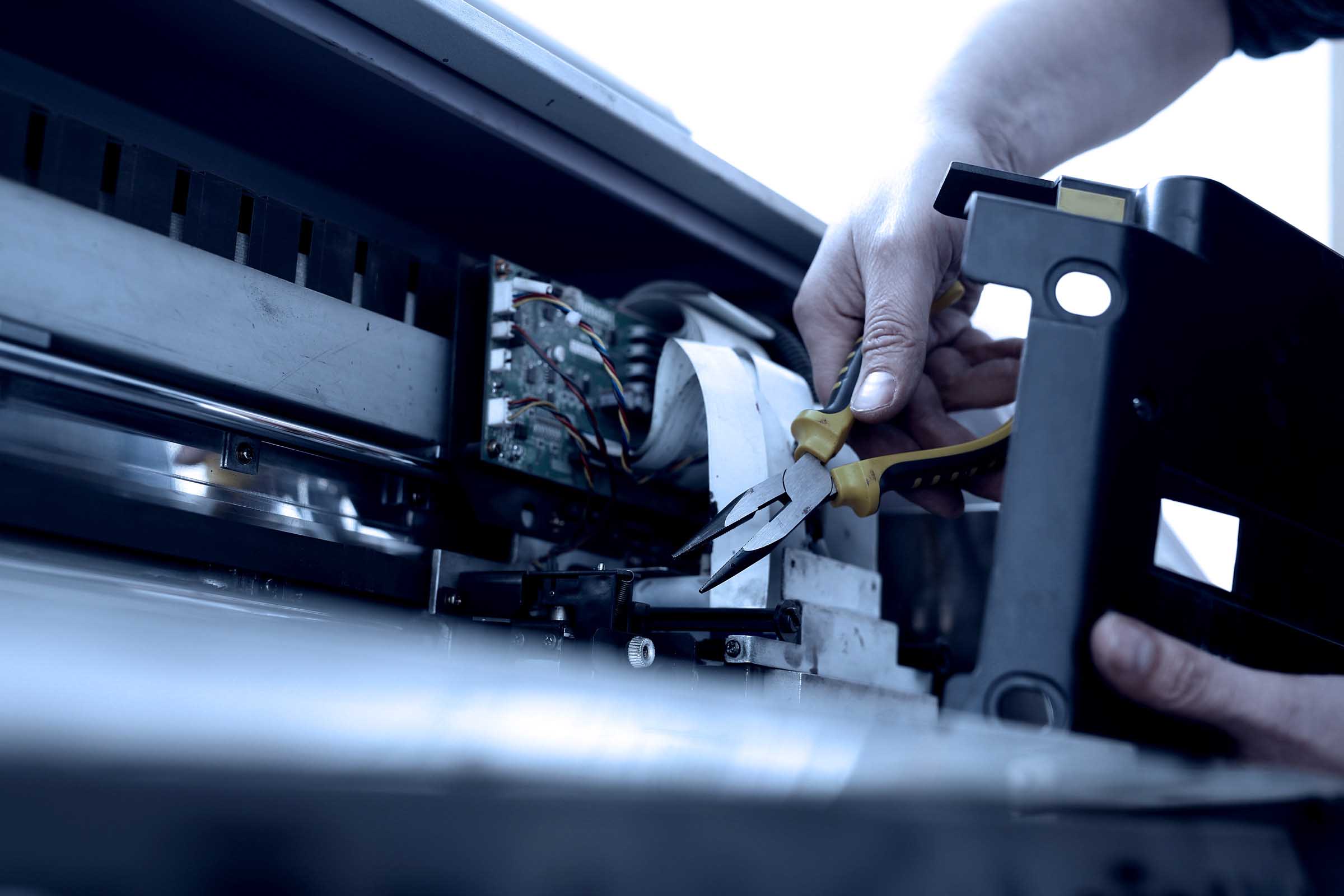 Near-Instant Error Diagnosis
Easy error detection over remote monitors
Error diagnosis in cable-based industrial networks is often difficult and time-consuming due to obstructed access to physical connectors. Wireless networks meanwhile allow faults to simply be identified from a network-linked tablet. Man-hours and system downtime are thus greatly streamlined.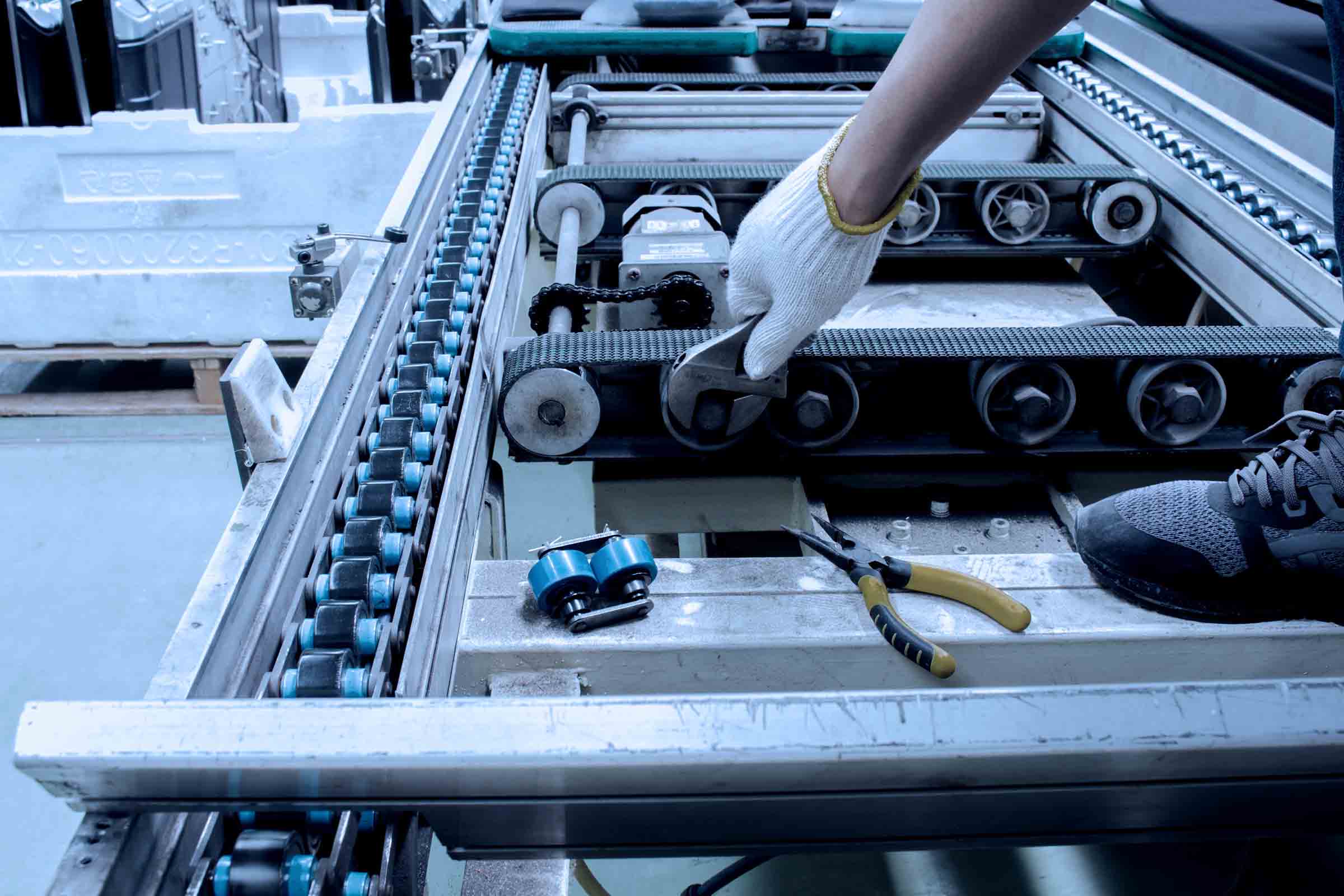 Storage
Efficient automated storage and cataloguing systems have become essential as Industry 4.0 continues to evolve. A ultra-reliable low-latency communications (URLLC) solution capable of processing large numbers of distinct elements is required to meet demand.
Logistics
Autonomous and automated transport vehicles are a foundational component of Industry 4.0. Untethered mobile setups are now possible, guided entirely via programmed settings and able to reconfigure themselves on the fly.
Production
Smart production methods are required to meet emerging business models and increasingly bespoke customer requirements. Key for success are highly mobile and modular production setups, enabled by industrial-grade wireless networks.
Tools
Industry 4.0 workers require precise yet easy-to-use tools to oversee and optimize complex automated processes made up of large numbers of moving assets. EchoRing's decentralized network architecture provides the perfect solution.
Texas Instruments has given R3, the only company in the world, access to the source code of our WiLink 8 chip family. This shows how much we trust the company and its employees.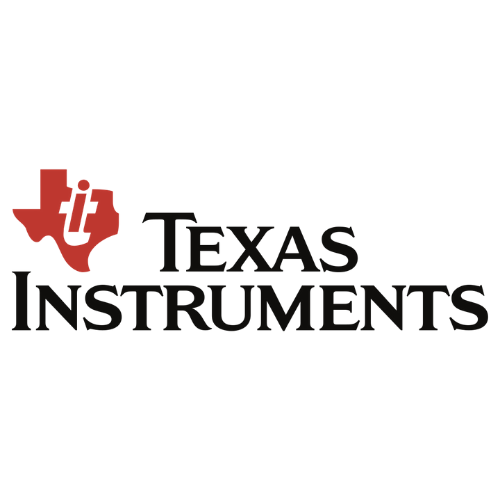 Karim Jamal
Senior Member Technical Staff at Texas Instruments EMEA Sales GmbH
For more than a year we have been working with R3. Fully convinced of the technology we will start integrating the EchoRing Ethernet Bridge in our upcoming product lines as soon as possible.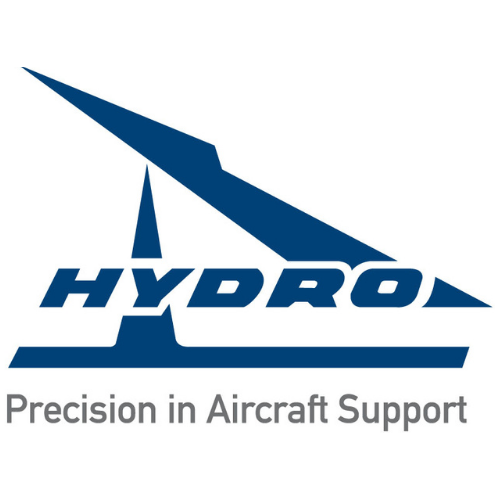 Matthias Schönfeld
Electrical Design and Development Manager at Hydro Systems KG
The technical maturation process of 5G will take at least another five years. So, if you want to wait for 5G, ok, you can do that, but I would highly recommend choosing R3 products today.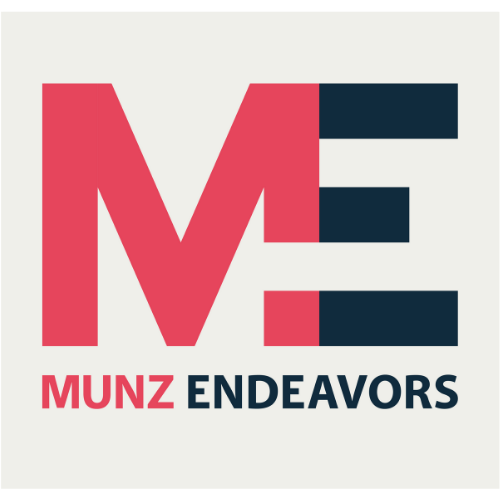 Heinrich Munz
Managing Director at Munz Endeavors GmbH
We support R3 with our know-how and experience in industrializing their products and bringing hardware design and manufacturing in line with the relevant IPC guidelines together. We share the enthusiasm I experienced during my visit to R3 and are equally confident of a successful future for the EchoRing technology.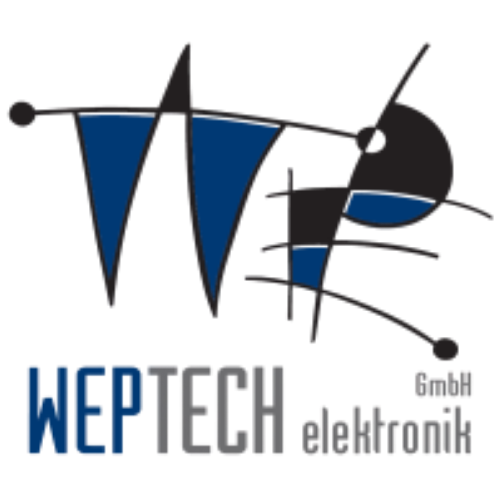 Oswald Maurer
Managing Director at WEPTECH elektronik GmbH
The innovative concept, the performance of EchoRing, the technical expertise of the staff as well as the friendly, comprehensive and fast support in the preparation of a first test convinced me of R3 and EchoRing.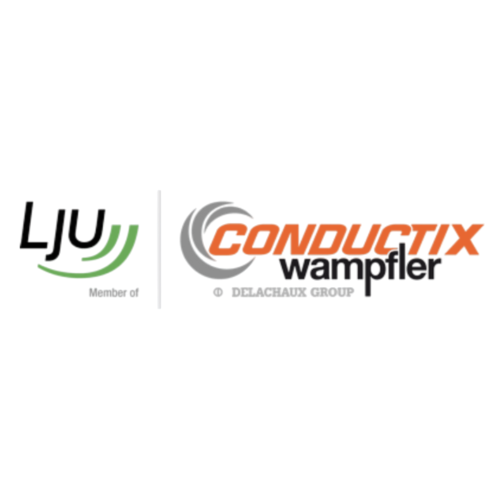 Christian Bergner
Head of Engineering at LJU Automatisierungstechnik GmbH